Repair & Restore
Flood Doctor is a "one-stop-shop" taking care of all your needs during this difficult time. We work very closely with our authorised building contractors, meaning that they are ready to move in as soon as drying has been completed to avoid any unnecessary delays.
Whether your property has suffered from an unfortunate event or you are simply thinking of renovating your property.
We don't expect anything less than perfection when it comes to building works!
---
Very often to facilitate drying of the water damaged building some levels of enabling (stripping out) works will be required. During the drying process, your insurers may ask you to obtain a quote or multiple quotes for the reinstatement works. Please let us know if we can assist you in this phase of works.
Providing your insurers with the reinstatement quotations as soon as possible is vital to avoid any unnecessary delay after the property has been dried out and before building works commence. Whether your property has suffered from an unfortunate event or you are simply thinking of renovating your property give us a call to get a quote. We don't expect anything less than perfection when it comes to building works!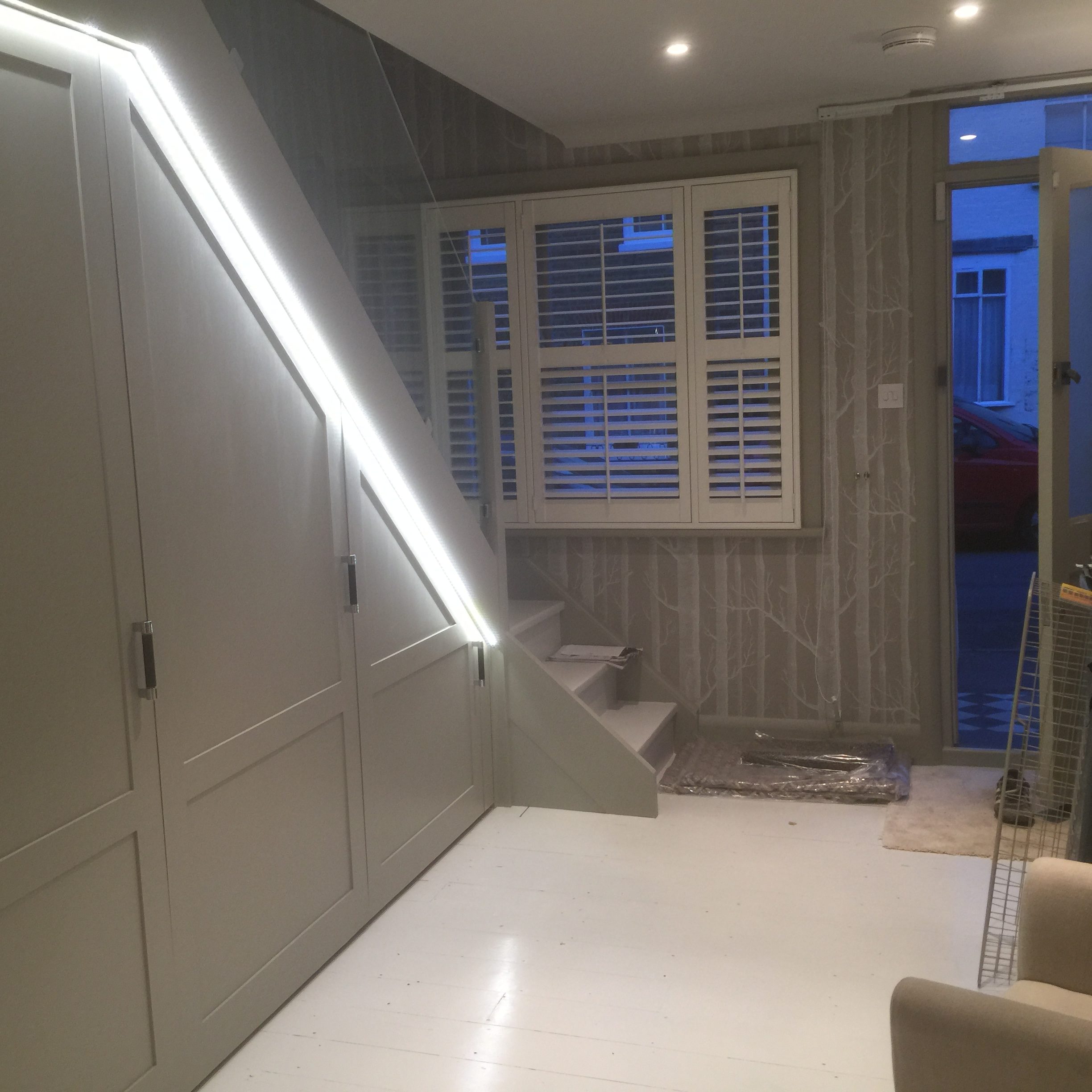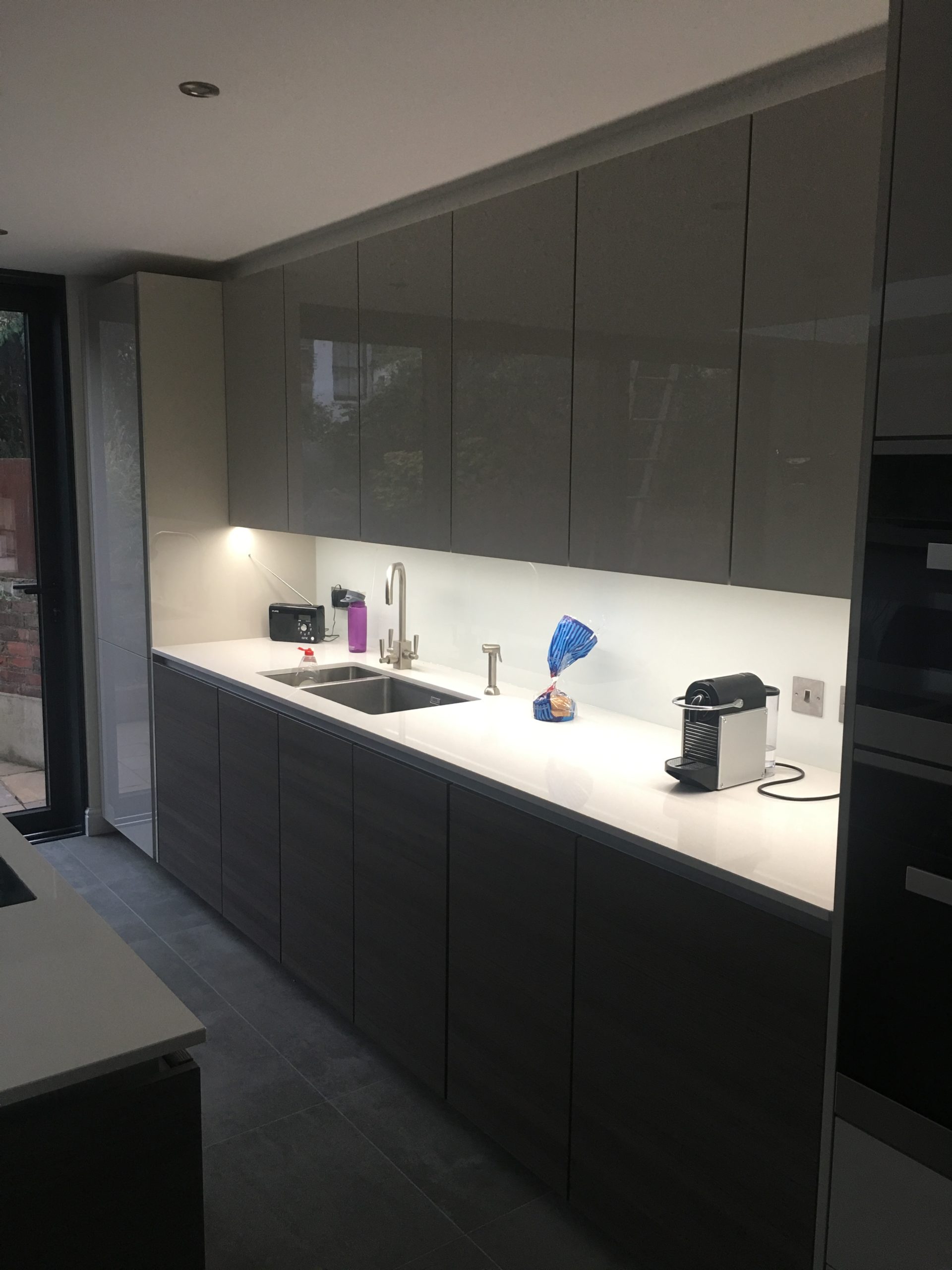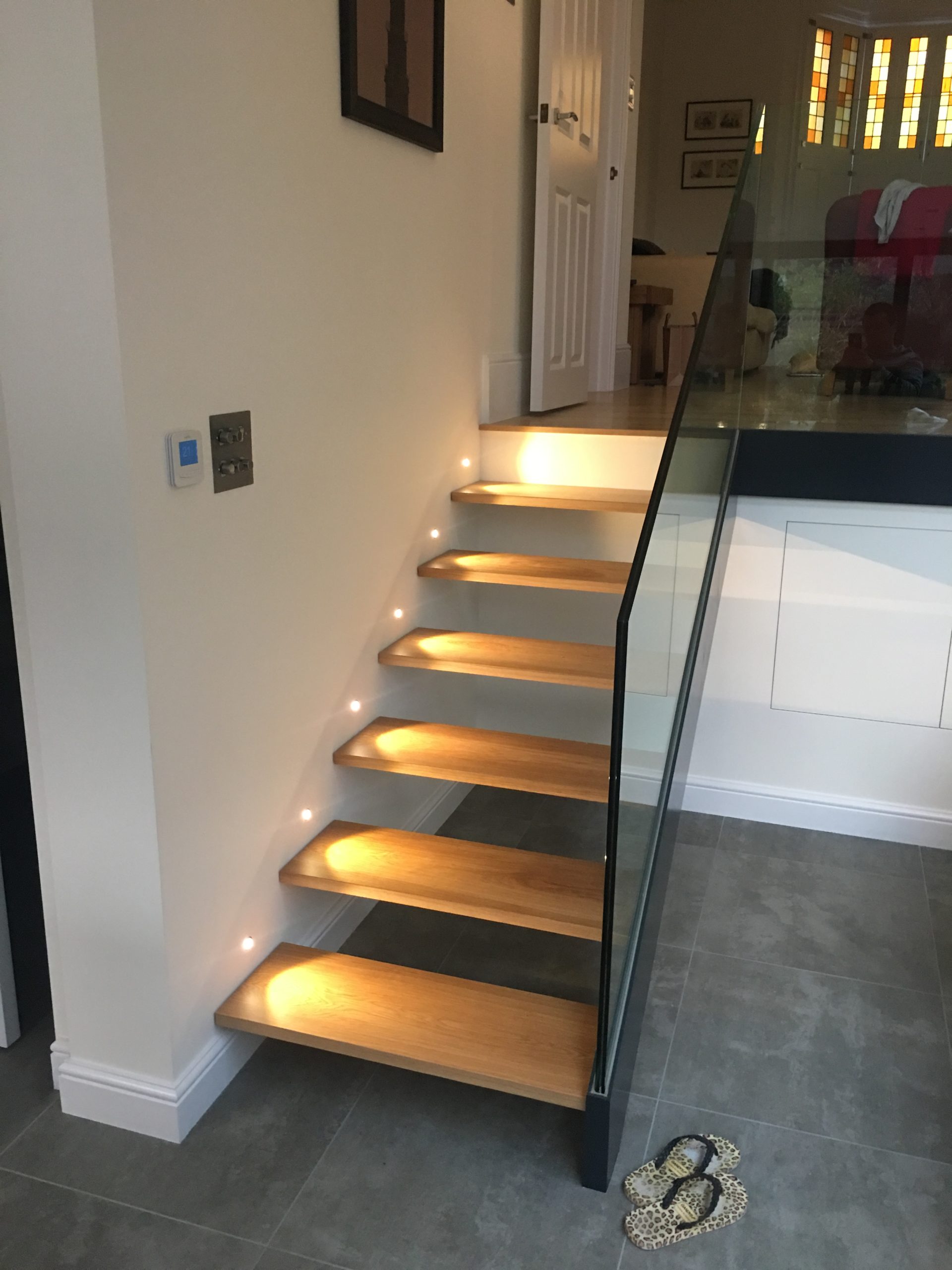 One Stop Solution
Immediate Response
Quality Assurance
Free Quotations
Fair Pricing
Domestic & Commercial
CRB Checked
Accredited Restoration Experts
Please see below photographs of some of our recent work.
More photos can be found in the gallery section of our website.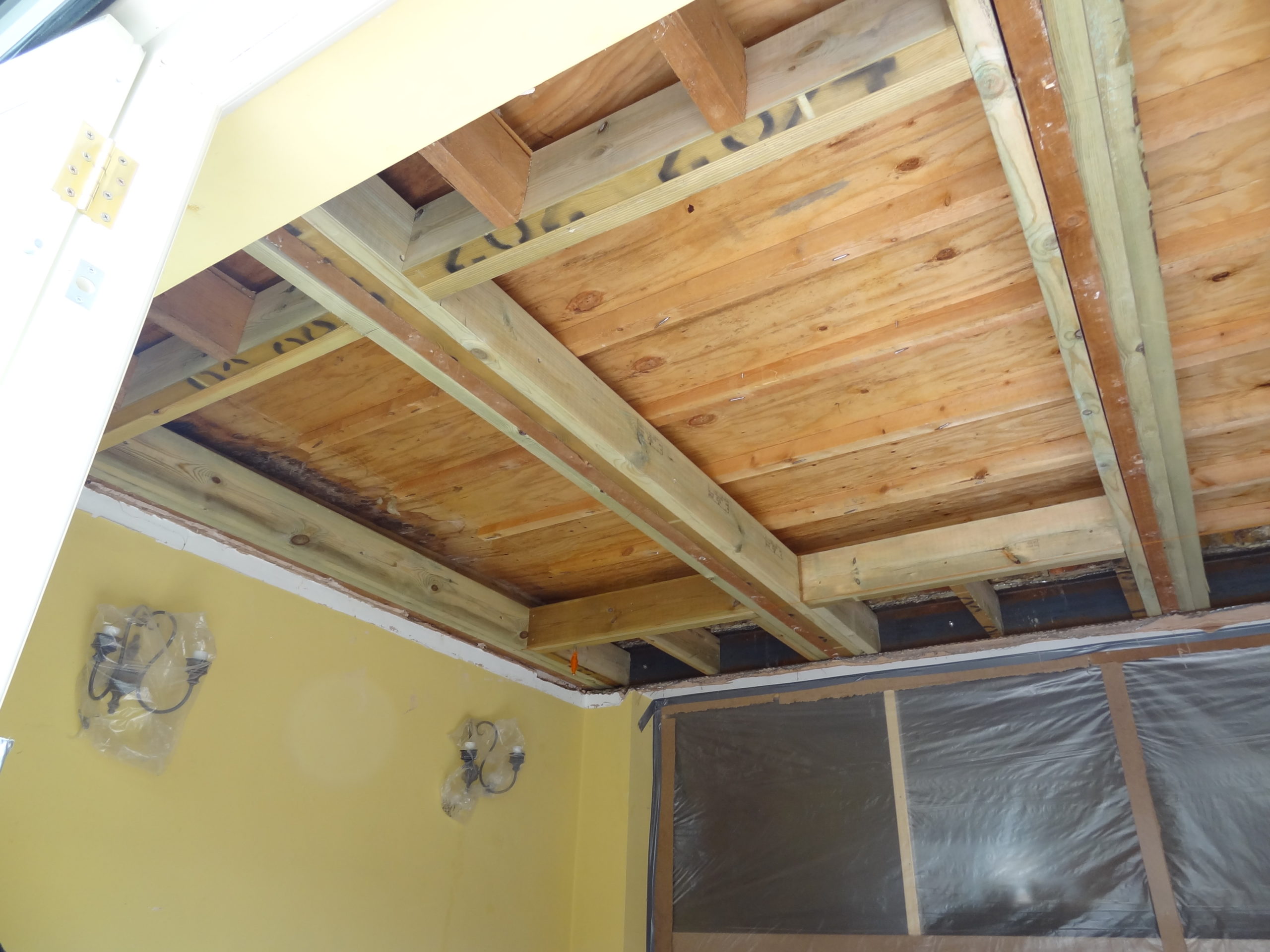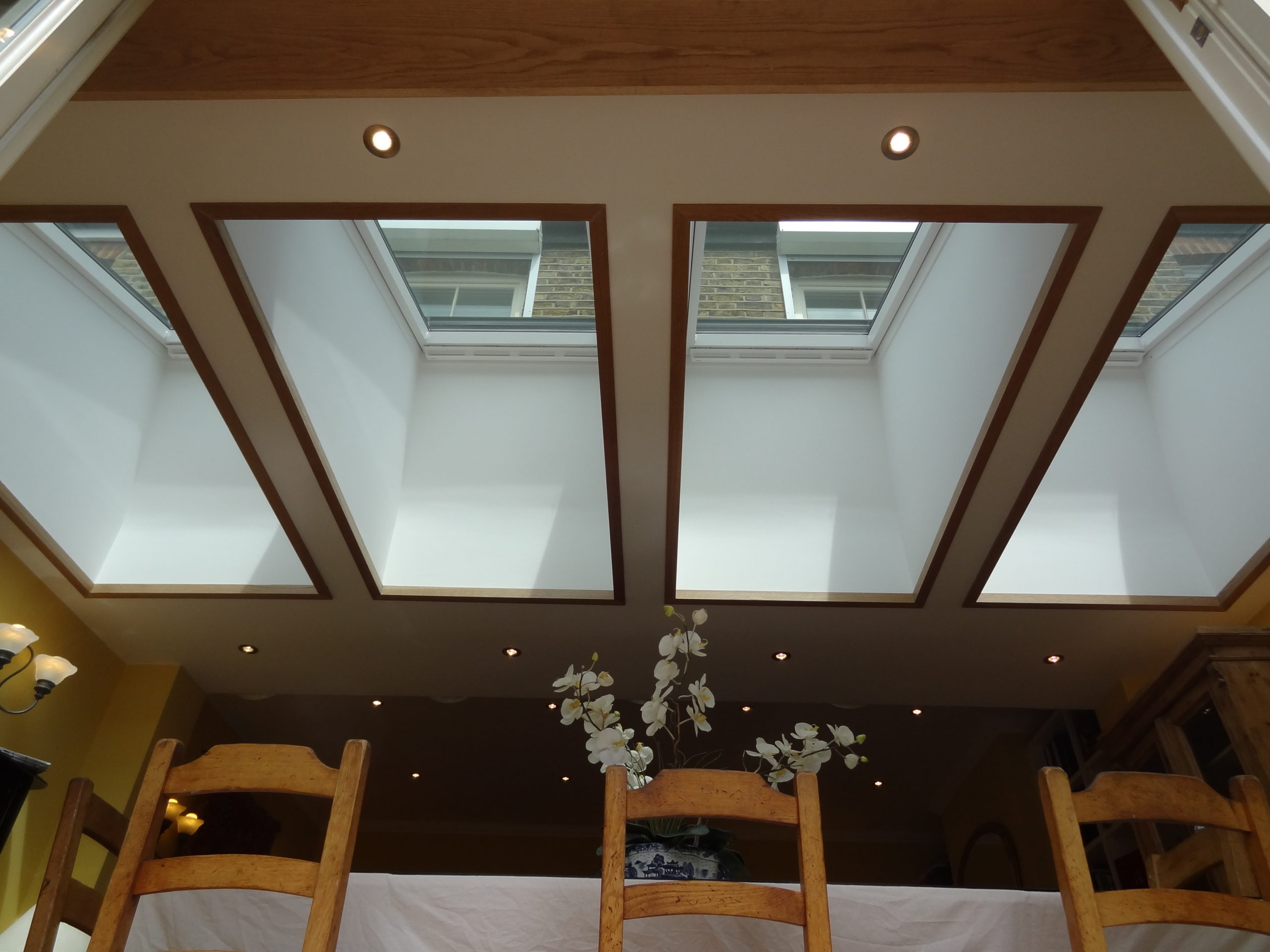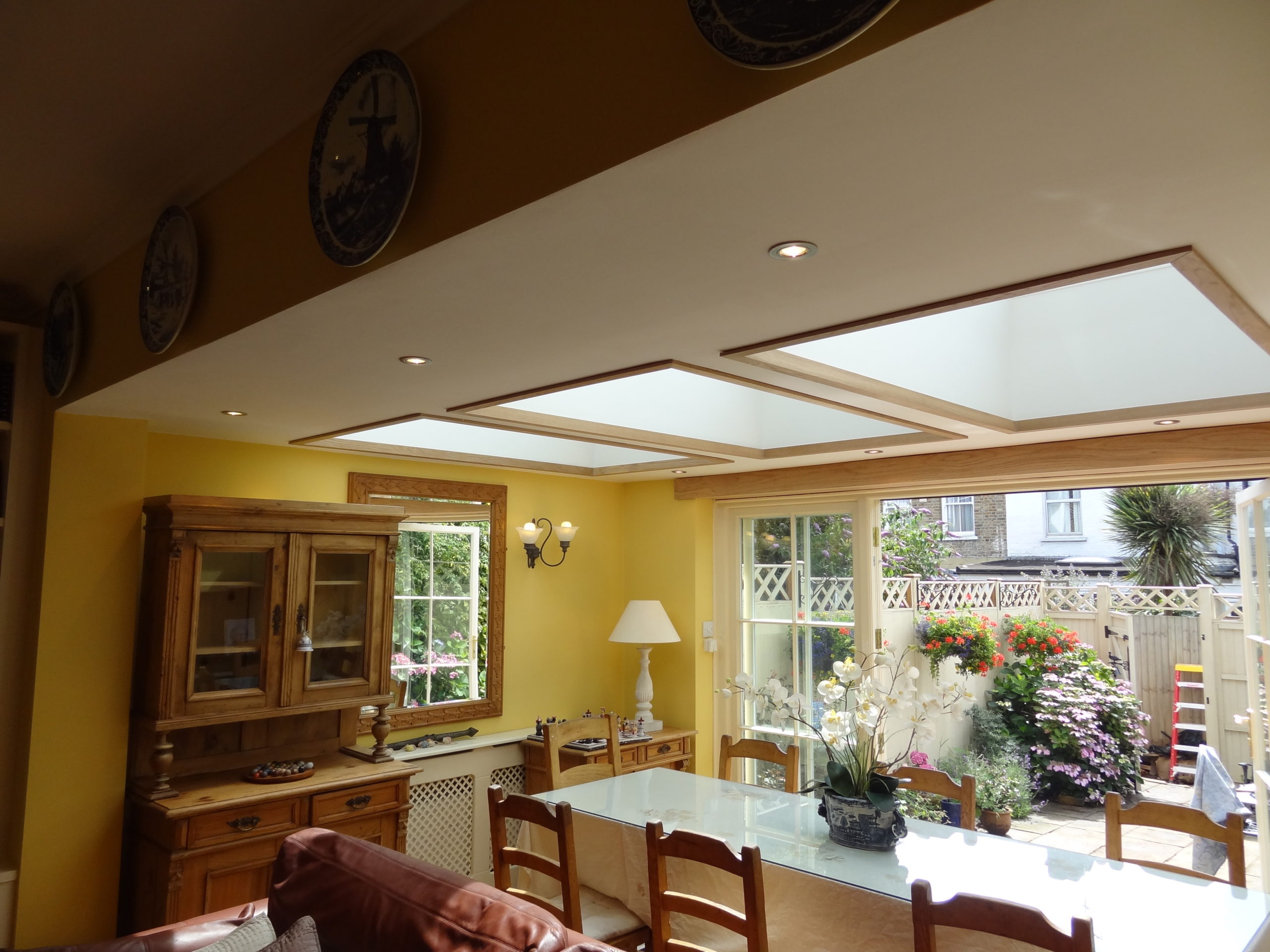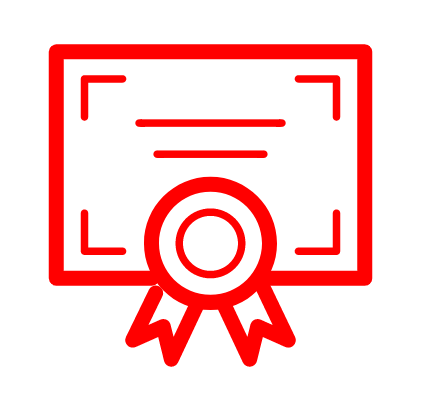 Certified Professionals
We are certified by the British Damage Management Association.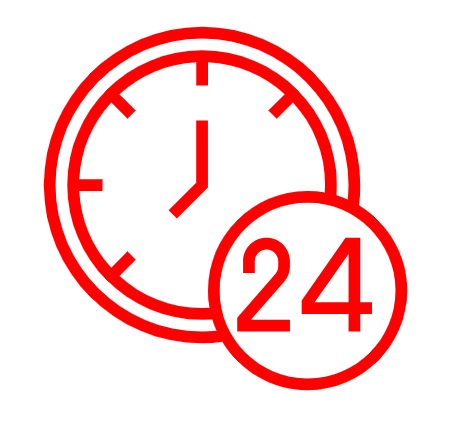 Available 24 Hours
Regardless of when your incident occurs, we are on-hand to help 24 hours a day.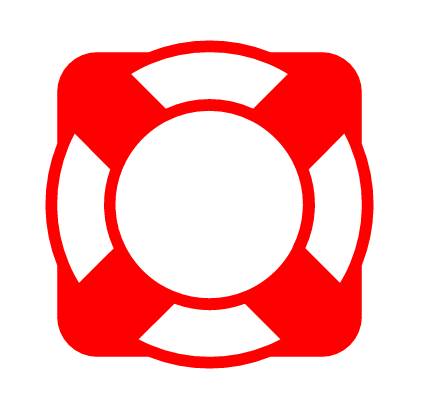 Emergency Response
Our emergency response times mean we can mobilize and be with you within 2 hours.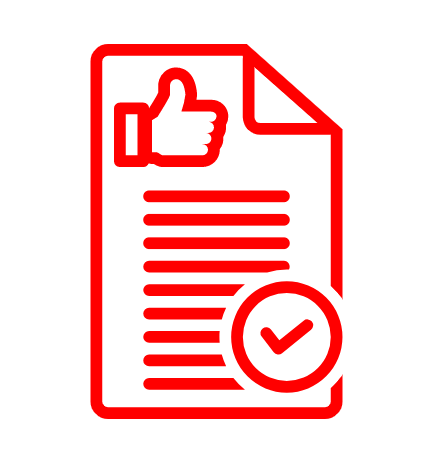 All in One Solution
Our all in one solution means we can repair as well as restore your property.
Insurance
We'll work hard to ensure you get quick resolution of your claims. We'll assess the damage, create a report, and work with the insurance company to get your claim settled promptly. With our help, your property would be well on its way to repair and restoration in no time.
Residential
Planned Refurbishments

If you feel your property is worn down and looks old, you can give us a call. Our experts will arrive at your location and assess the property carefully before they offer you advice on planned refurbishments. They'll point out areas that require extra care and explain essential repairs to you. We'll help you plan your residential property refurbishment that fits your requirements and your budget.
Reactive Refurbishments
If your property is in dire need for repairs and refurbishments, you need a reliable contractor that will get the job done quickly and at a fair price. We can help you restore your home to its former glory with expert refurbishment services. We have a skilled team of tradesmen who can handle all kinds of repairs easily, regardless of the size of your property.
Commercial
Planned Refurbishments
It's a good idea to upgrade your property and plan the refurbishment in advance. That gives you room to plan a budget, schedule the repairs, and make changes according to your preference. If you wait for problems to occur before you repair them, you'll end up spending more money than you intend.
We can help you plan a comprehensive refurbishment. Our experts will assess your property and point out areas that require immediate attention and ones that would eventually see excessive tear. This would help you avoid expensive last minute repairs.
Reactive Refurbishments
Sometimes you can predict problems and have no other option but to react to it. Our reactive refurbishment services will help you deal with urgent repairs promptly and at a reasonable cost.
Maintenance
Including redecoration and refurbishment across major and minor contracts with planned maintenance and handyman repairs. Our mission is to complete projects on time and within budget to ensure success and repeat business.
Flood Doctor provides strong project management on all projects, establishing a key contact to ease the burden and confusion associated with the many aspects of building projects.
A Project Manager will liase directly with the client on all matters and deal personally with every contractor or sub contractor involved.
Flood Doctor provide a full range of maintenance and building solutions tailored to the specific needs of commercial businesses, private sector and public sector organisations.
For further details of how we can deliver on specific contracts or arrangements please contact our contract team via contact us page.
Need a Reinstatement Works Expert?