Corroventa Supervision Remote Monitoring System
We've invested in Corroventa's SuperVision® technology which allows our teams to remotely monitor and control all the features and functions on our drying equipment. We can drastically reduce the number of onsite visits an operative would have to make, providing a welcomed cost saving for our customers. SuperVision® also allows our teams to adjust their drying strategies quickly and efficiently, potentially speeding up the drying process.
Unlike some restoration companies, we offer complete transparency by providing customers with the ability to access the data directly via SuperVision®. Customers will be able to see exactly what our operatives see and will be more informed about the drying decisions we take.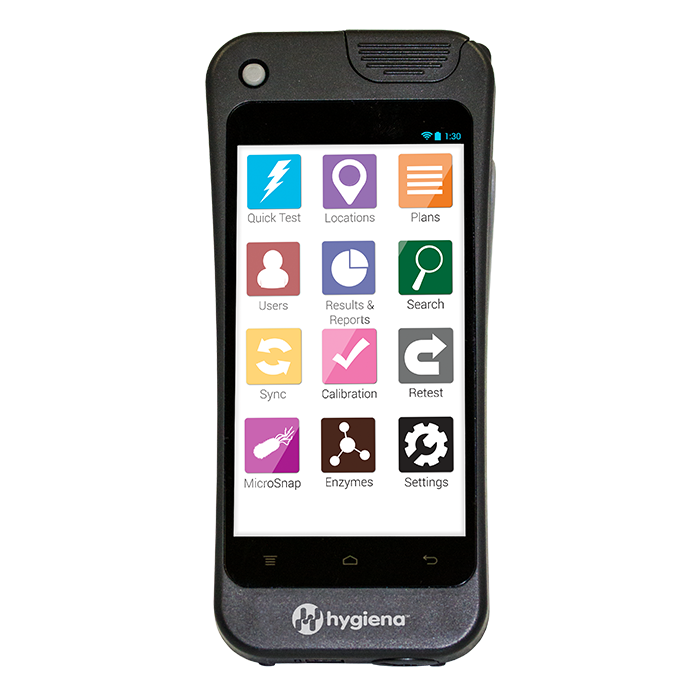 Hygiena EnSure Touch ATP Tester
A critical step in a flood clean up process is to check moisture levels. This is to ensure problem areas are not overlooked and to prevent mould and bacteria growing in areas where there are moisture pockets, which are not visible to the naked eye e.g. walls, floors and ceilings. Moisture levels are checked throughout the clean up process.
We have invested in the EnSURE™ Touch quality monitoring system which enables us to detect water damage and moisture pockets throughout your building.
The EnSURE™ Touch is rapid and sensitive and has a built-in tilt sensor for more accurate readings regarding moisture levels. It also allows us to run a test upon the completion of the clean up to ensure the work has been carried out correctly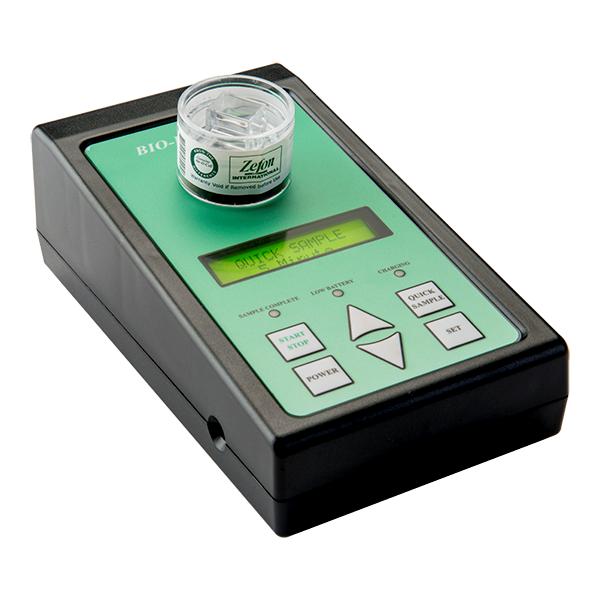 Zefon Bio-Pump Plus Air Sampler
Mould spores are a natural part of our environment, however after water damage mould spores increase at a rapid rate. A high spore count can identify structural damage, water leaks and condensation, which are often not visible to the naked eye. It is a vital part of our process in mould remediation to check the mould spore count to identify any underlying damage.
We use the Zefon Bio-Pump Plus Air Sampler, this lightweight technology is fast and accurate, allowing us to take up to 100 samples which can immediately be sent off to our laboratory for analysis. It also enables us to easily take a sample upon completion of our remediation work to give you the peace of mind the work has been carried out correctly.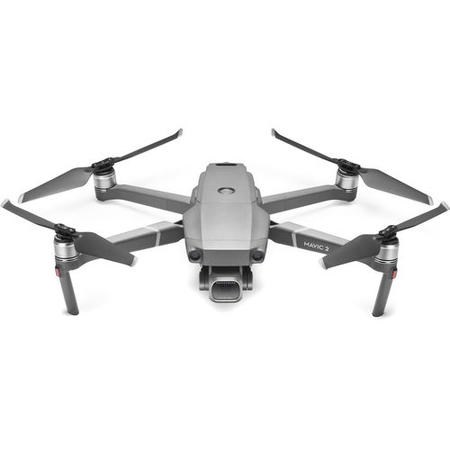 MJI MAVIC 2 Pro Drone
To assist our teams in assessing the extent of the flood, property and infrastructure damage, we have invested in the MJI MAVIC 2 Pro Drone. This drone has powerful cameras and enhanced video quality with anti interference, allowing us to take aerial photographs and map the extent of the damage with high accuracy. This information is especially useful for insurance claims.
The quick processing of the images enables us to obtain vital information without adding any delay to our clean up process.