Flood Doctor offers a rapid and comprehensive graffiti removal service. Our highly trained, reliable technicians can remove any form of graffiti from any surface, regardless of size. The graffiti will be removed entirely, without leaving marks or shadows.
At Flood Doctor, we don't only deal with flood damage to properties, we have expertise in all areas of remediation and restoration. We have years of experience in using the correct cleaning equipment and products to achieve the best results.
We work on both residential and commercial properties. Easily removing graffiti from a small area on a garden wall to a huge area on the side of a high rise shopping centre. All at a time that is convenient to you.
If you would like a free, no obligation quote on graffiti removal, call us today.
Why it is important to act quickly
Graffiti doesn't only look horrible, but it can also damage the building materials it has been applied to. So the sooner it is removed the less damage can be done.
If you have just discovered graffiti on your premises then it's important to act fast, as freshly applied graffiti is easier to remove. We can however, remove graffiti which has been there for years, using expertly applied products and cleaning methods.
Another reason why it is important to remove graffiti quickly is that it may encourage further graffiti and vandalism. Graffiti is illegal so it can give the impression that there is a problem with crime in the area, making people feel unsafe and it may put them off from visiting your premises.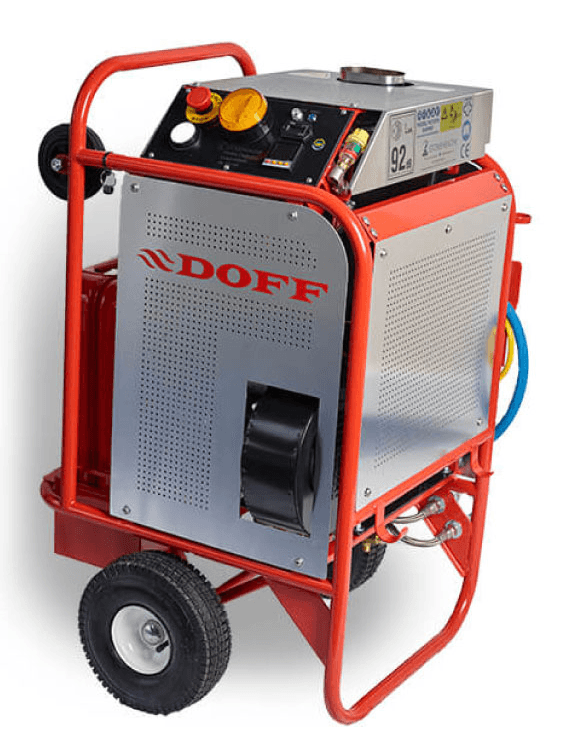 Call us today to find out more about our Graffiti Removal Service.
Don't attempt to remove the graffiti yourself
It may be tempting to tackle the removal of graffiti yourself, however without the correct equipment and products, trying to remove graffiti can be quite time intensive and you can cause further damage to the surface the graffiti is on.
Another option people consider when faced with graffiti is to simply paint over it. This may seem like a cost effective solution however, the paintwork will need to be maintained and on some surfaces the paint will easily peel and can become weathered. It will therefore require regular repainting, which takes time and money.
The graffiti will still be there underneath and painting over it can make it more difficult for the graffiti to be removed by the professionals.
How does Flood Doctor remove graffiti?
We have a range of non aggressive, environmentally friendly graffiti removal products. We use these in combination with hot and cold, high and low pressured water. We will either dissolve the graffiti or get underneath it to lift it off the surface completely.
Graffiti is made using a number of different materials, including spray cans, paints, adhesives, marker pens and labels. We can safely remove all of these, from even the most sensitive of surfaces, giving amazing results every time.
We have high level equipment, meaning we can safely remove graffiti from high up and difficult to reach areas.
All of our technicians wear the full required personal protective equipment (PPE) and will keep you updated throughout, answering any questions you may have.
Graffiti can be found on:
Shops
Leisure Centres
Car Parks
Railway Lines
Council and Public Property
Statues and Monuments
Schools
Residential areas
Graffiti Removal – Before and After