Flood Doctor offers a safe and comprehensive brick and stone cleaning service. Whether you require a one off clean or periodic cleaning, we have a team of highly skilled technicians available to breathe life back into the appearance of your building.
Over time, dirt and grime can build up, not only does this make a building look tired and unappealing, it can also cause damage to building materials. Using years of experience and specialist knowledge, we can safely remove the build up of different substances on the surface of a building, dramatically improving the appearance.
We understand the look of a building can be incredibly important for both commercial and residential buildings, for many different reasons.
Residential Buildings
We have completed a large number of brick and stone cleans for private home owners. Whether you are looking to sell, simply improve the look of your home or you have problem areas on your building, we can meet your needs. We will improve the appearance of your building, giving kirb appeal and potentially increase the value of your property.
Cleaning your building yourself can be incredibly difficult to do. Not only is it dangerous if you do not have all of the correct safety equipment. It is also difficult to know what equipment should be used in order to get the best results, whilst not causing any damage to the building materials yourself.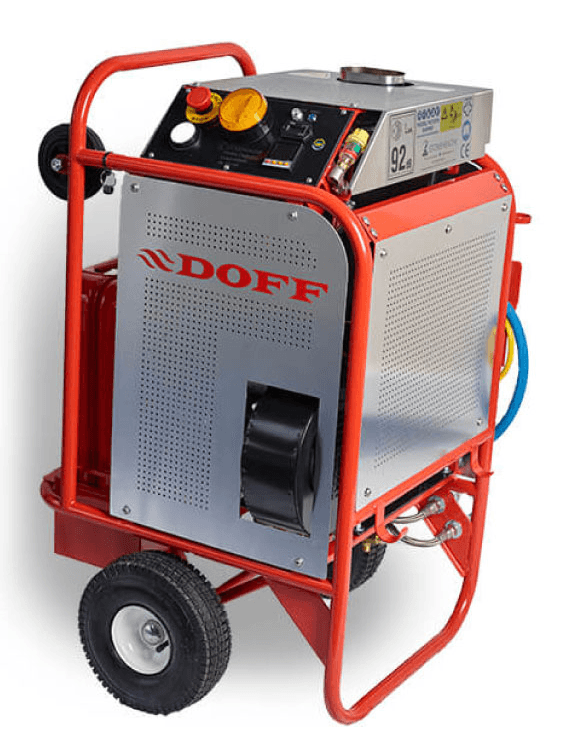 If you require brick and stone cleaning for a residential property, call us today on 0800 285 1447
Commercial Buildings
We have completed brick and stone cleans on many commercial buildings, including major retails stores and public sector buildings. First impressions are incredibly important and a dirty looking, unkempt building doesn't give a good impression. A clean and tidy building however, is much more appealing and can potentially increase footfall.
We have all the safety equipment required to clean any high rise building, from top to bottom.
If you require brick and stone cleaning for a commercial building, call us to day on 0800 285 1447
Providing a Tailored Solution
We don't have a one solution fits all approach. Each brick and stone clean will vary for different reasons. This can be due to the building materials, the age of the building and condition of the building.
We will complete a full risk assessment and site survey and produce a detailed proposal tailored to you.
We can clean all types of masonry including, brick, stone and pebble dash.
We use a variety of different cleaning methods, including high pressure cleaning and steam cleaning. We use heated water and more abrasive cleaning methods to remove even the most stubborn stains.
Heated water is used to kill any mould or harmful spores growing on the building surface.
We use non harmful and eco friendly chemicals to only remove the dirt and grime, ensuring we do not affect the brick and stone work.
All well as removing a build up of dirt and grime we can also complete the following:
Graffiti removal
Natural growth removal
Chemical cleaning
Oil and grease cleaning
Paint stripping
Pigeon guano
Why use Flood Doctor?
At Flood Doctor, we don't only deal with flood damage to properties, we have expertise in all areas of remediation and restoration. We have years of experience in using the correct cleaning equipment and products to produce the best results.
All of our technicians wear the full required personal protective equipment (PPE) and will keep you updated throughout, answering any questions you may have.
Whilst completing a brick and stone clean, we will make you aware of any potential maintenance issues that we spot, allowing you to take action before they turn into a bigger problem.
We will also offer advice on how best to keep your building clean yourself and prevent the build up of dirt and grime. If required, we can also arrange periodic cleaning, to help maintain the improved appearance.