Abstract:
Dealing with a flood in your home or business can be a devastating and distressing experience. From a burst pipe to weather related incidents, flooding can cause a lot of damage. Unless you've experienced flooding before, you could be lost as to what to do if a flood happens, and how you can protect your property from permanent damage.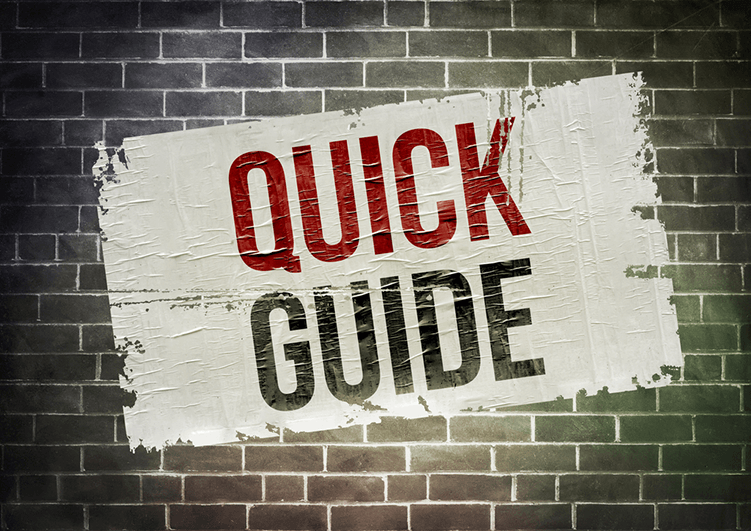 If you experience water or flood damage, there are steps you can take to get the situation under control and prevent further damage to your property. Take a look at our useful guide to flood and water damage remediation to protect your property in the event of a flood.
Your guide to water and damage remediation
If you act quickly, you stand a good chance of limiting the level of damage. We've outlined some of the steps you can take to begin flood damage repair below.
Act quickly
The first thing to do in the event of flood or water damage is to act quickly. If you take swift action, you can prevent the water damage from getting worse and bring in the relevant people to carry out repairs.
It's important to be vigilant about severe weather warnings and to take prompt action if you've been told your home is at an immediate risk of a flood.
Protect yourself and your belongings
The safety of you, your family or your employees is the most important thing when dealing with a flood. If you're faced with an emergency situation or someone has been injured, contact the emergency services on 999.
The next step is to turn off the electricity if it is safe to do so. If you are unable to access your electricity mains, contact an electrician and don't re-enter the property until the power has been turned off.
If you can, try to move your wooden or perishable furniture away from the floor. You may need to move any items that are at risk to a higher position, or take them upstairs.
When re-entering your home, wear protective clothing and use gloves. The water may be contaminated, which could be harmful to your health.
Contact your insurance company
Get in touch with your insurance company to inform them of the flood. They will be able to send someone out to assess the damage and determine if your policy will cover it.
Take photos and make a list of the items that have been damaged, as well as their value. This will help when it comes to making your claim.
Begin flood drying immediately
Take steps to start flood damage repair. You may need to move items out of the way to help you dry flooring and even remove your floors to be able to dry out your property thoroughly. Laminate and wooden flooring can become damaged permanently, making it vital that you start the drying process as soon as possible.
If the flooding is extensive, you should seek the services of a water damage remediation specialist to help you get your property back in order.
Return to your home or business when it's safe to do so
You should only return to your home or business when it is safe to do so. Your insurance company or water damage restoration specialist will be able to advise you about returning to your home safely.
Flooding and your insurance
When it comes to dealing with flooding, it is not always clear who you should contact first - your insurance company or a water damage specialist?
Making contact with the flood damage company first is beneficial for several reasons. They'll be able to assess the level of damage, which could turn out to be more affordable to fix than you realise. Making a claim through your insurance will increase your premium, and you may wish to avoid this.
A water damage company will also be able to provide advice and guidance during a stressful time. Flood damage is their expertise, and it can be reassuring to have someone friendly and knowledgeable guide you through the process.
While your insurance company may recommend a preferred flood specialist, you might want to explore other options to make sure you're happy and comfortable with what's happening.
Advanced Drying Methods
Getting your property dry is vital for preventing secondary damage. There are some proven methods of flood drying that are effective at getting the job done quickly.
You'll need a damp and moisture survey to inspect your entire property for signs of damp and mould, including the ones that aren't as obvious as you'd expect. The survey will help determine which drying methods should be used to restore your property. Some of the most common types of drying methods include:
Suction Drying
Injection Drying
Floor Joist Drying
Plastic Enclosure Drying
Room Dehumidification
Construction Dehumidification
For more information on these advanced drying methods, take a look at our article here which goes into more detail about each drying methods mentioned.
The type of drying method used will depend on the level of damage, your property type and the construction of your property. Most methods use a Corroventa Supervision Remote Monitoring system to enable the drying process to take place. This reduces the number of people needed on-site, helping to save customers time and money. At Flood Doctor, we provide our customers with access to this system to ensure full transparency on the drying process.
If you experience flood or water damage, you will want fast solutions to make sure you can quickly re enter your home or business and avoid high costs and extensive damage. With Flood Doctor, you will benefit from our expertise and knowledge of all aspects of water damage remediation.
Contact the Flood Doctor today on 0800 285 1447