Brick and Stone Cleaning for School in London
---
Background
We were contacted in April 2022 by a construction company, regarding the building clean of a school.
We attended the site to complete a site survey and risk assessment.
The school building mostly consisted of brick, which over time had developed a thick layer of dirt, grime, moss and algae. Some of the walls were almost black.
The risk assessment highlighted uneven areas onsite, meaning cherry pickers could not be used. It was decided a lance would be used instead, to ensure that a high standard of cleaning would be achieved, whilst prioritising the safety of those involved.
Brick and Stone Test Clean
Before we complete a brick and stone clean, we offer to do a test clean. This gives an example of what the end result will look like.
We cleaned a small area on one of the school's walls before the work was completed.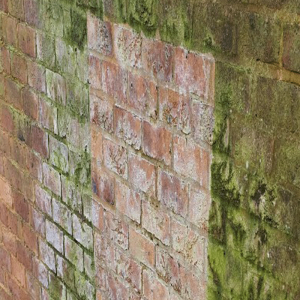 The test clean was completed successfully and we were instructed to continue with the work.
Building Clean
This was a large school so we organised the cleaning in 3 stages and scheduled it in over 8 days.
The  brick clean was overseen by a project manager, who coordinated the clean as well as ensuring the correct methods were used and all safety precautions were followed.
Equipment
We used the industry leading DOFF system, which involves heating water to 150 degrees to produce superheated steam.
Without causing harm to the surface being cleaned, the DOFF system can remove dirt, grime, graffiti, paint, algae, moss, pigeon guano and much more.
It uses low volumes of water, with little mess.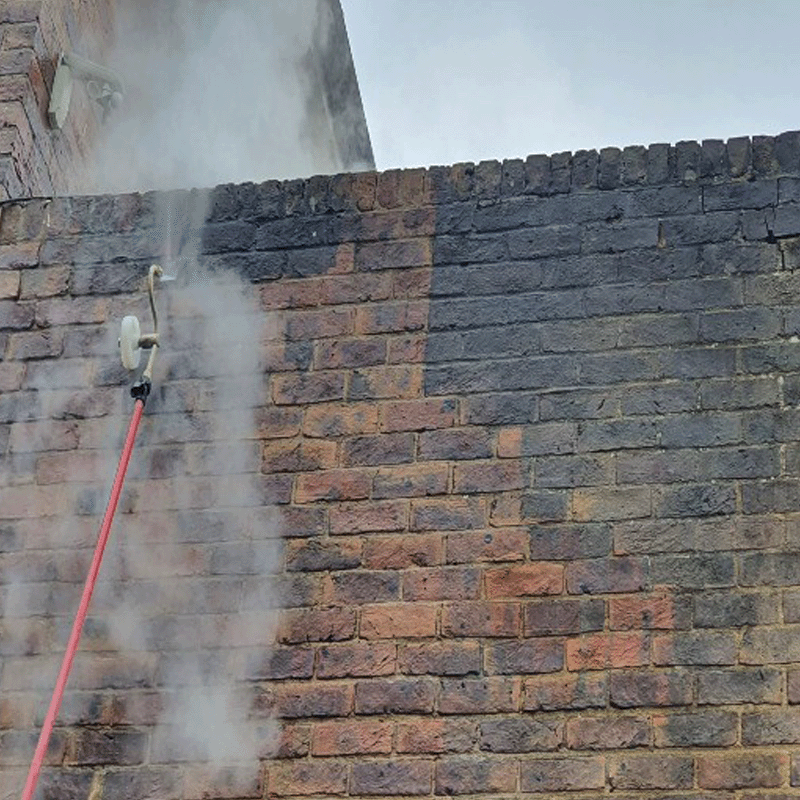 The clean was successfully completed to a high standard, within the timeframes given. Our client was very happy with the end result.
As you can see from the photos below the natural colours of the brick can now clearly be seen.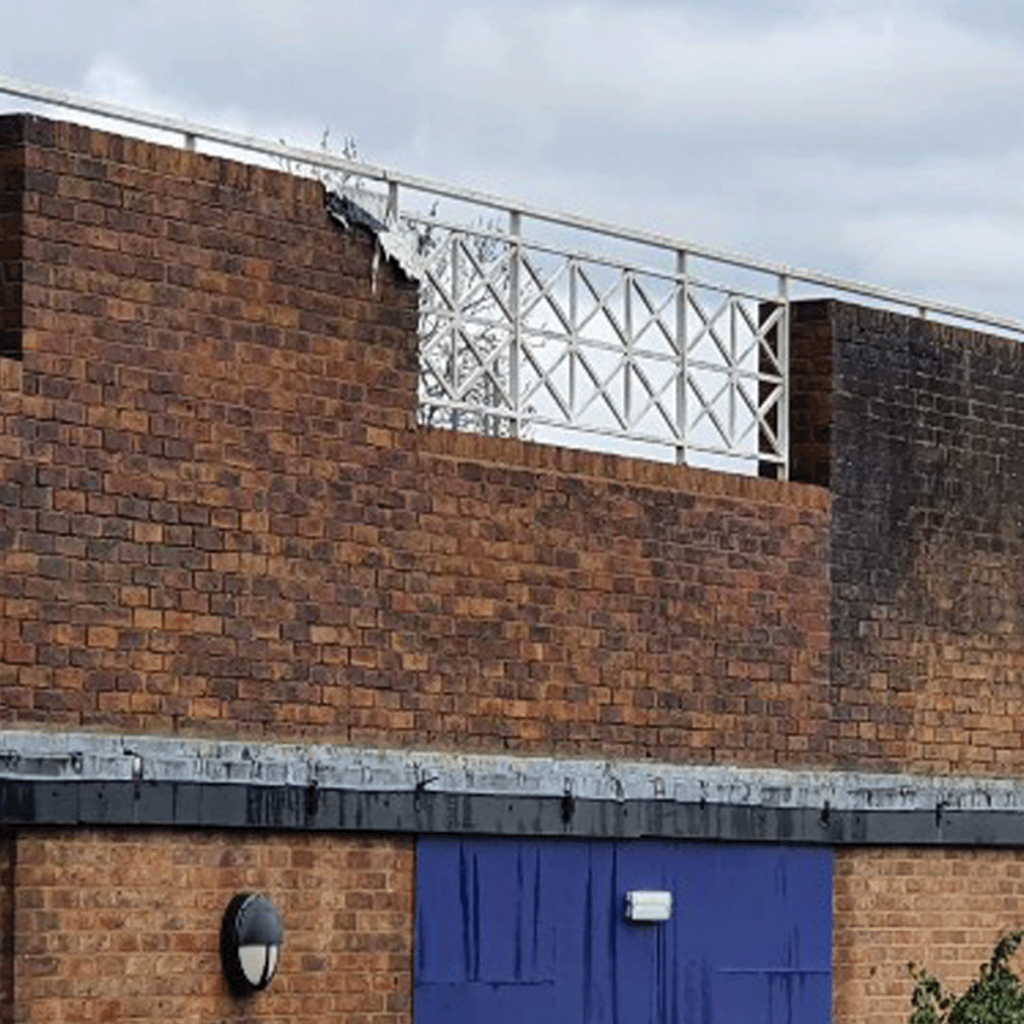 Our Brick and Stone Cleaning Service
Flood Doctor offers a safe and comprehensive brick and stone cleaning service for both residential and commercial buildings. 
We provide a tailored solution, taking into account the building materials and the age and condition of the building.
We will remove a build up of dirt and grime, as well as graffiti removal, natural growth removal, chemical cleaning, oil and grease cleaning, paint stripping and bird guano removal.
Contact Us Today For More Information